Skip to Content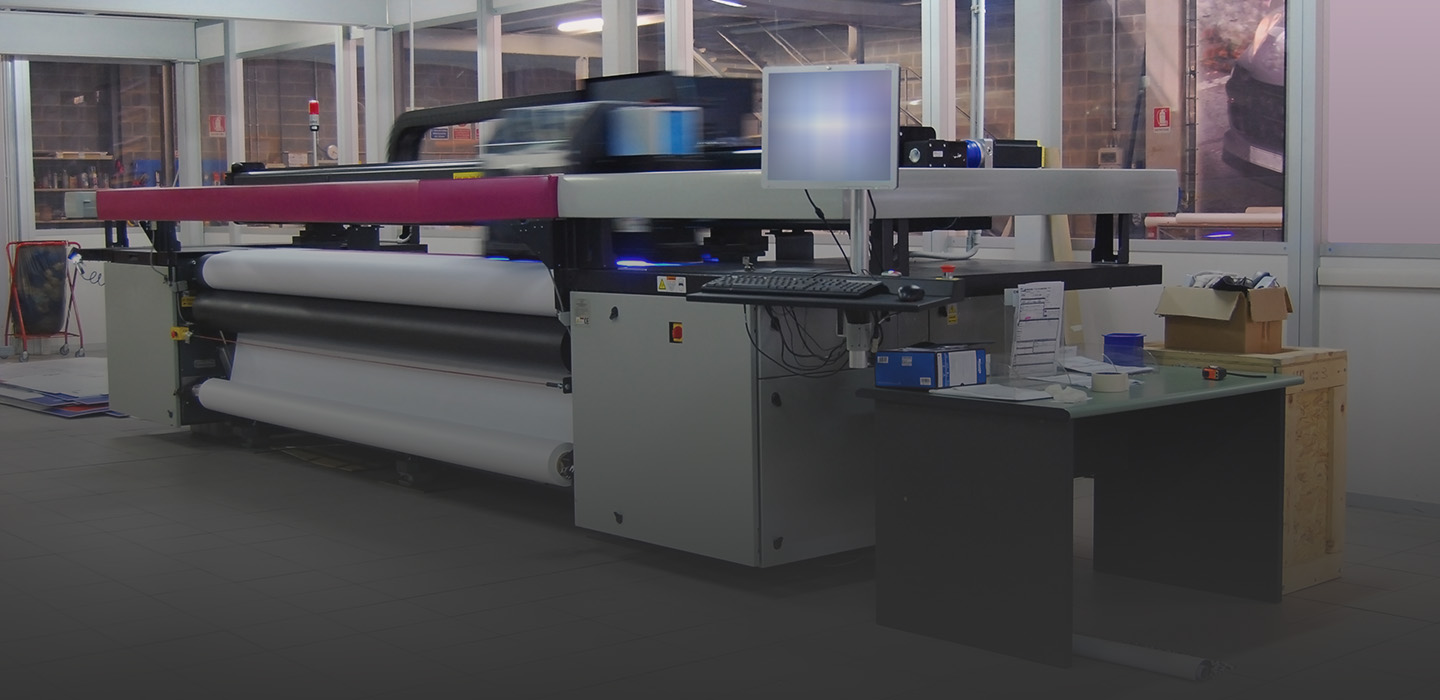 Direct Mail, Direct Marketing & Printing Services
LetsPrint – Printing Is What We Do!
LetsPrint is a turn-key, online printing services resource. Do you need direct mail postcards, brochure printing, flyer printing, business cards, basic postcard printing, or something totally original? LetsPrint is your competitive printing and graphic design supplier from concept through delivery to your target audience. For flyer printing, brochure printing, or postcard printing, this is your affordable, professional shop for all your direct mail, targeted marketing.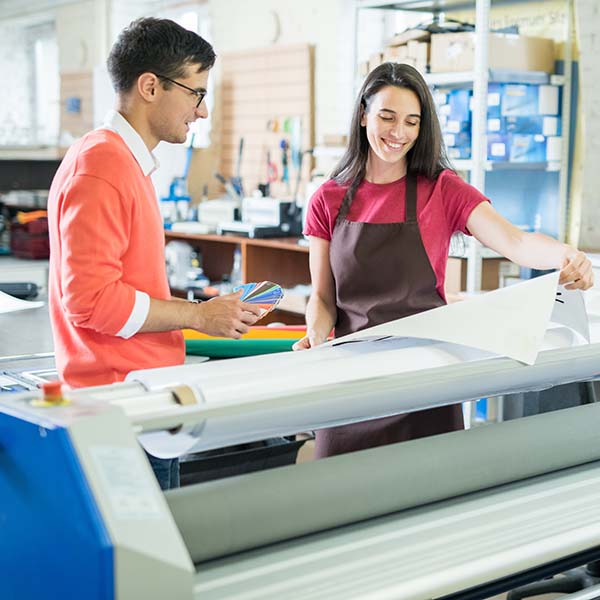 Complete Customized Printing Services
LetsPrint isn't a "Big Box," off-the-shelf print shop – it's a family-owned customer-oriented creator of high-impact direct mail to deliver your message to the right people, at the right time.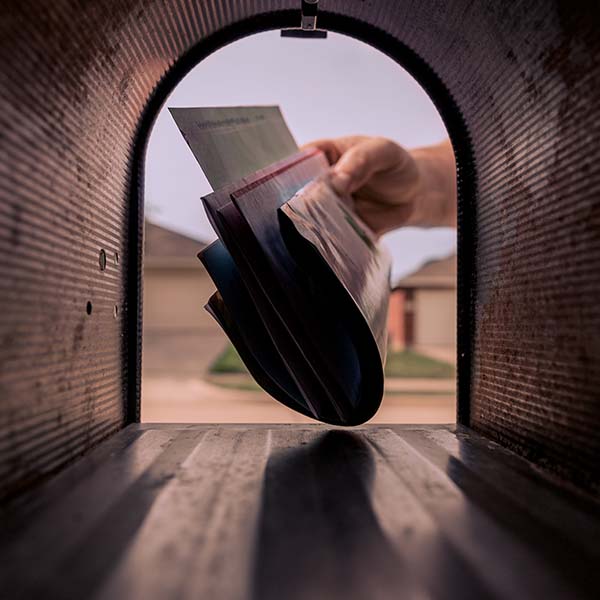 Direct Mail Eliminates Outside Influences
Direct marketing is the way to deliver your message without the filters of outside influences. You select the audience, the timing, and the message. A simple, inexpensive postcard opens doors and brings your brand to a person one-on-one; more inclusive flyers are the next step — more detail, more personality, and a perfect one-two combination with postcards and brochures. A complete, detailed brochure or direct mail piece outlines who you are and brings your brand marketing to completion.
Only as Good as Your Mailing List
The impact of your direct mail program and its ability to build your brand and make lasting impressions carries over to your target audience — flyer printing, brochure printing, postcard printing, and all direct mail is only as good as the mailing list supporting it. LetsPrint will research and develop a customized list for you, enhance yours, or both.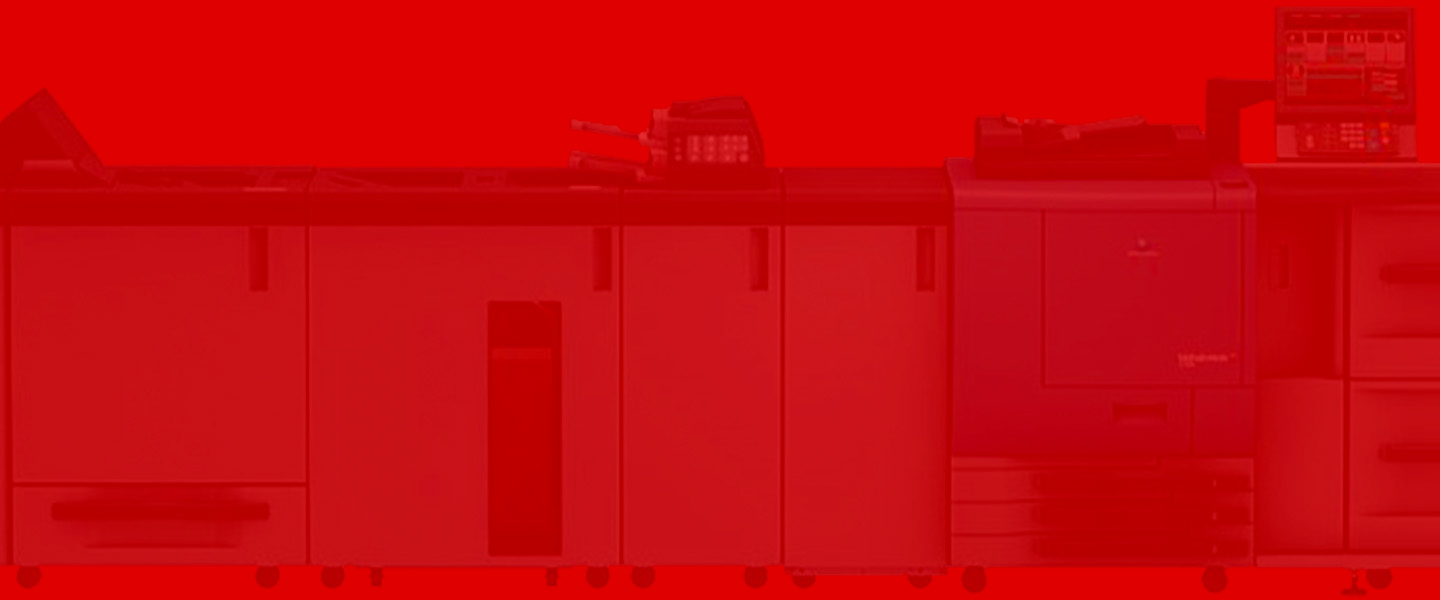 Putting Ink on Paper Has Never Gone Out of Style
Combine exceptional quality, on-time direct mail, and competitive pricing of your printing services at 1844LetsPrint.
Customer Reviews
I had Direct Mail Works design a number of sales sheets for use in-person and online to be downloaded. Chad did a great job in creating a look that could be carried over to many different topics. Also, when adding new sheets to the initial group, the new designs were done in a timely manner. We appreciated the flexibility when changes had to be made. I recommend Direct Mail Works and the 1844 team highly.
I worked with Direct Mail Works for approximately the last 9 years and would highly recommended them to anyone. They go out of their way to give top-notch service. Our marketing experience results have always been superb!
Direct mail works has been nothing short than amazing for my company. Our mission at Apple Wellness is to educate the world on the natural way of helping people live a better quality of life. Direct Mail Works has expanded our reach. For that, I'm forever grateful!
Working with Direct Mail Works has been a great experience. Bob (my account person) has been beyond helpful in working through the kinks and coming up with great ideas to drive traffic into my restaurant. The postcards turn out great and it has been a wonderful experience!
Great local company. Affordable prices and excellent marketing techniques. Highly recommended!