Skip to Content
Advantage Magazine | Madison, WI

Advantage Cooperative Advertising Publication
The Advantage Savings Magazine is mailed six times per year to over 190,000 residential addresses in Madison and surrounding communities. It is published by Printed Promotions, Inc. DBA Direct Mail Works.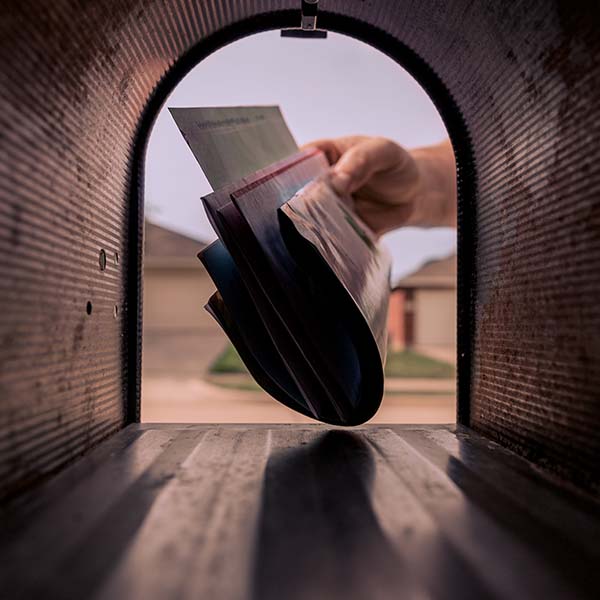 How Advantage Works
Since Advantage has a direct mail circulation, it can reach all living units in the target area (homes, flats, apartments, or condos). This is something no radio station, television station or local newspaper can achieve.
East Madison Mailing
Advantage Magazine East has a direct mail circulation of at least 88,000+ copies mailed East of the Capitol covering Madison's entire Eastside plus surrounding areas such as Bristol, Cambridge, Cottage Grove, Deerfield, DeForest, Marshall, McFarland, Monona, Stoughton, Sun Prairie, and Windsor.
West Madison Mailing
Advantage Magazine West has a direct mail circulation of at least 102,000+ copies mailed West of the Camp Randall Stadium covering Madison's entire Westside plus surrounding areas such as Black Earth, Brooklyn, Cross Plains, Dane, Fitchburg, Mazomanie, Middleton, Mount Horeb, Oregon, Verona, and Waunakee.
Advantage Cooperative Advertising Benefits
Cost-Efficient – Reach every household for as little as 1.3 cents per delivery.
Advantage Advertisers Are Appreciated – Consumers appreciate incentives to buy.
Consumers Want Your Ad – Bringing buyers and sellers together since 1986.
People Hold On to Advantage – 91.3% Of all consumers that receive Advantage keep the magazine an average of 8-9 weeks
Easy to Use – Advantage fits in perfectly with today's hectic lifestyles.
Advantage Ads Get Noticed – Attractive design, full-color presentation, and value ensure Advantage gets read, saved, and re-read by the consumer.
Your Ad Is the Primary Read – Consumers read Advantage for its advertising content – not the same with other media.
Let Us Help With Your Next Project