Skip to Content
Direct Mail Marketing With Powerful Postcards
1844LetsPrint offers impact high-quality postcards in a wide array of direct mail marketing programs.
Our goal is to help our clients target the best possible prospects. The best prospects are defined in many ways depending on the product and the offer. Geo select can focus on certain areas relative to income, family size, homeownership, age of homes, types of businesses and locations – or any combination of demographic filters. Targeted direct mail marketing programs deliver your high-impact messages to the hands of those most likely to act on your offer.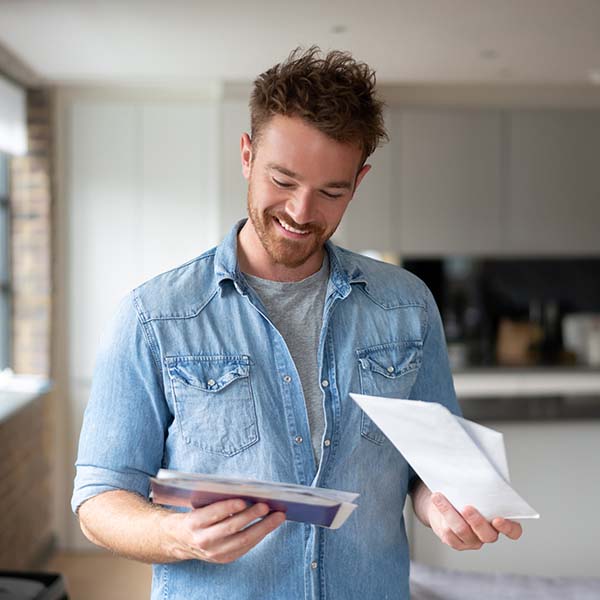 Turnkey Direct Mail Marketing Targeting Your Best Prospects
1844LetsPrint takes pride in helping businesses research markets and mailing lists, design postcards, and other mailers print postcards and mail them.
Turnkey direct mail marketing programs save time and money through proper management and deliver the best return on investment (ROI) over time.
Why Choose Targeted Direct Mail Marketing?
Efficiency is the answer to the question. Targeted direct mail marketing delivers some of the most valued benefits of any media available. Consider the following:
1844LetsPrint Direct Mail Marketing Programs
Save staff time
Reduce wasteful media spending
Communicate to only those you choose
Produce higher response rates
Fuel higher sales outcomes
We Offer a Variety of Targeted
Direct Mail Marketing Programs
New Neighbor/Homeowner Target Marketing Program
Our New Homeowner Program is a monthly direct mail program targeting recent arrivals by zip codes. New residents are looking for local businesses supplying products and services they need. We target middle to high-income households surrounding your business and send them a special introductory offer or welcome message.
Neighborhood Next® Radius Marketing
Neighborhood Next® is targeted and timely direct mail designed to take word of mouth to a higher level. Neighborhood Next® radius marketing allows you to micro-target specific areas surrounding your satisfied customers. Your direct mail marketing message is delivered directly to consumers very likely to match your present customers' demographically and in purchase behavior.
Bi, Quad, & Six Pack Postcards
Shared mail is a low-cost, direct mail format featuring multiple advertising messages in one high-impact mailer. 1844LetsPrint assists you in identifying your highest value prospects, then broadens and diversifies your existing customer base by locating consumers matching your customer profiles. The more partners, the less out-of-pocket expense for you.
Custom Target Marketing
Put the direct mail marketing professionals at 1844LetsPrint to work on your specific marketing challenges. We will help you research options and put together a plan so you can mail what you want, to whom you want, when you want, where you want, and how you want. We can help you construct and execute a custom direct mail program to meet your specific needs.
Let Us Help With Your Next Project