Skip to Content
Saturation Direct Marketing
Saturation direct mail drops as part of your direct marketing strategy will get your message out to everyone in a specified carrier route or zip code. And, in addition to complete coverage, saturation direct mail provides the lowest postage rates possible.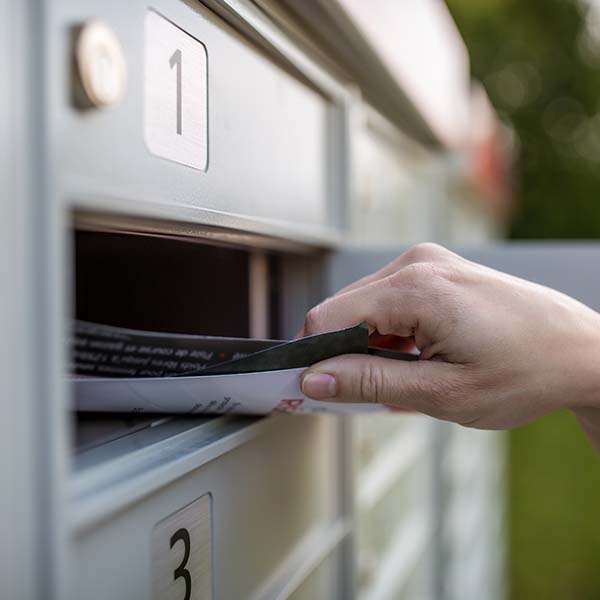 Direct Marketing Made Easy
1844LetsPrint full-service saturation direct mail services are turnkey. You tell us what you want to accomplish and where you are targeting and we will execute your direct marketing program for you.
1844LetsPrint supplies graphic design, printing, mailing lists and prepares your mailers to USPS specifications. Your direct marketing program benefits from advanced planning and is enhanced by 1844LetsPrint through reports, mapping tools, and the assistance of our team of professionals. We will help identify zip codes best for your purposes. Think of the time you can save and the frustration you can eliminate because all of these services are done through one contact.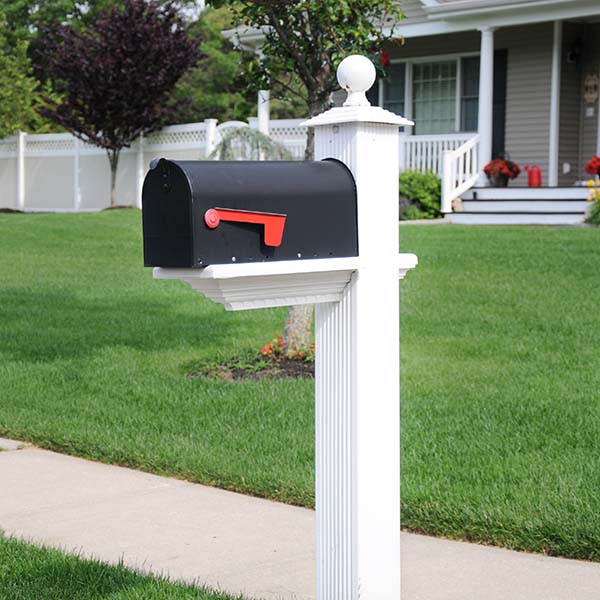 Turnkey Direct Marketing Through Delivery
To add to your peace of mind, each piece of mail leaving our facility has a physical address and is bar-coded to ensure proper sorting and accurate delivery. This process also ensures the lowest possible postage rates available by the USPS for your direct marketing efforts.
Free Direct Mail Address Count for Your Target Area
If you are considering a saturation mailing for your business, call us or fill out the form below to receive a free address count of your local area. Provide your contact information and our team will provide you with the list of information you need to begin planning your direct marketing program.
1844LetsPrint helps develop direct marketing strategies and deliver turnkey saturation direct mail programs throughout the United States.
Let Us Help With Your Next Project