Skip to Content
Neighborhood Next® Radius Marketing
1844LetsPrint direct programs are managed by Direct Mail Works® who has been helping local businesses effectively deliver their value messages to consumers for over 30 years.
Below are business types benefitting greatly from Neighborhood Next® programs.
Home Improvement/Services | Health Professionals | Higher Ticker Retail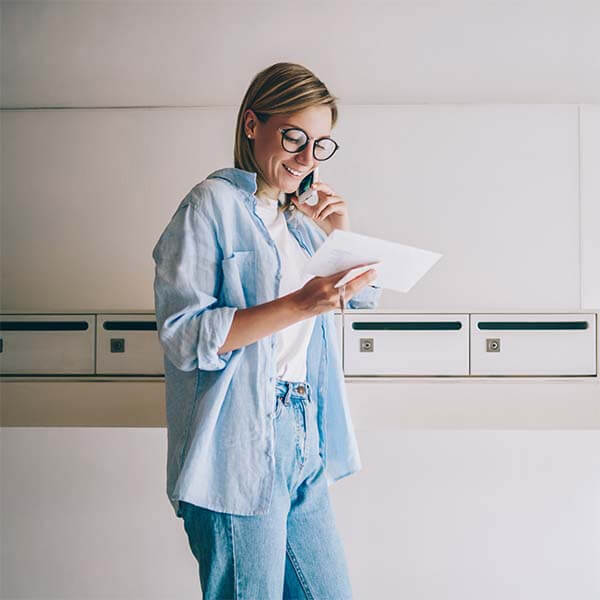 Pinpoint Targeted Postcards & Direct Mail
Neighborhood Next® is targeted and timely direct mail designed to take word of mouth to a higher level.
Neighborhood Next® radius marketing allows you to micro-target specific areas surrounding your satisfied customers. Your direct mail marketing message is delivered directly to consumers very likely to match your present customers' demographically and in purchase behavior.
Postcards to "Birds of a Feather…"
There is a lot of truth to the saying "Birds of a feather", flock together. The same is true when it comes to consumer sales – especially with home improvements, professional services and higher ticket retail items. Consumer purchasing patterns, demographic and psychographic tendencies collide within neighborhoods and subdivisions. Said simply, keeping up with the Jones' is not a far-fetched notion when it comes to consumer purchases. Timely postcards can have a higher conversion rate than most other direct mail vehicles.
Whether talking about home improvements, boats, lawn tractors, or a specific health or wellness-related service, people are not always aware of what their neighbors buy. Neighborhood Next postcards help you create a buzz with a target group with similar income, purchasing patterns, and needs as your recent customers. Why settle for one customer when all of their neighbors are great prospects and potentially grateful customers!
Let Us Help With Your Next Project