Skip to Content
Team Direct Mail Programs
Cooperative Advertising – Team Marketing With Postcards
1844LetsPrint offers multiple formats for team promotions with postcards. We help participants develop the designs for their postcards as well as list research, printing, and mailing. Our turnkey approach allows team focussed cooperative advertising to run smoothly and provides each participant with one on one service to be sure their designs and the targeted list works for them.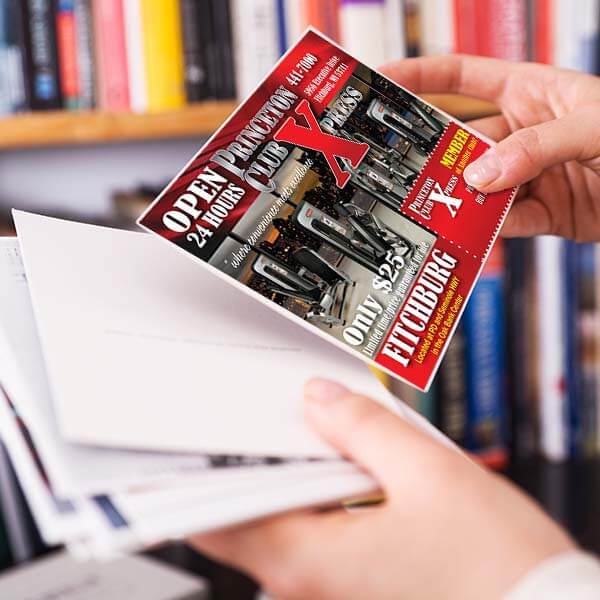 Team Focused Cooperative Advertising Formats – Postcards for 2, 4, 6, 8 & 12
Cooperative advertising postcards are money in the bank. Shared mail is a low-cost, direct mail format featuring multiple cooperative advertising messages in one high-impact mailer. 1844LetsPrint assists you in identifying your highest value prospects, then broadens and diversifies your existing customer base by locating consumers matching your customer profiles. This targeting helps you increase the productivity of your advertising dollar.
Pick Your Direct Mail Area – We'll Help Find Cooperative Advertising Partners!
You select any mailing areas right for your needs and we'll use our vast customer database in Madison WI or Champaign IL to help you find non-competitive mailing partners targeting the same market. The more partners, the less out-of-pocket expense for you.
Team Direct Mail Postcards
We have cooperative advertising formats to fit any budget. Whether using a striking oversized postcard format like the BI-Card (2 sided), the Quad Card (4 or 8 sided), the Double Quad (8 sided) or the Six Pack (12 sided), your message will be developed, produced, and delivered to a targeted audience in a turnkey fashion – all at a fraction of the cost of doing it yourself.
Let Us Help With Your Next Project