Skip to Content
Fistfull of Dollars | Champaign, IL

Fistfull of Dollars Cooperative Advertising Mailer
Fistfull of Dollars – Champaign magazine is mailed six times per year to 64,000+ residential addresses in Champaign/Urbana and surrounding communities. It is published by Printed Promotions, Inc. DBA Direct Mail Works.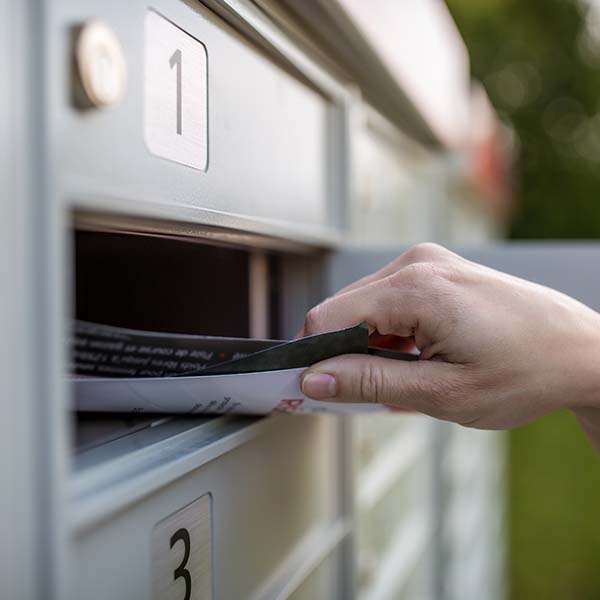 How Fistfull of Dollars Works
Since the FistFull Of Dollars has a direct mail circulation, it can reach all living units in the target area (homes, flats, apartments, or condos). This is something no radio station, television station or the local newspaper can achieve.
Cooperative Advertising Mail Information
Fistfull Magazine- Champaign has a direct mail circulation of 64,000 copies. This allows complete saturation of Champaign, Urbana, Savoy, Mahomet, Tomasboro, and Tolono, including the entire University of Illinois Dormitory System, plus all fraternities and sororities on campus.
Cost-Effective – Delivered for as little as 1.4 cents per household.
Fistfull Advertisers Are Appreciated – Incentives to buy appreciated.
Consumers Want Your Ad – Your ad is the primary reason consumers read Fistfull.
People "Hang on To" Fistfull – 91.3% of all consumers that receive Advantage keep the magazine an average of 8-9 weeks.
Easy to Use – Fistfull is great for consumers on the go.
Fistfull Ads Get Noticed – Great design, full color, and incentives ensure Fistfull gets read, saved, and re-read by the consumer.
Your Ad Is the Primary Read – Consumers read Advantage for its advertising content – not the same with other media.
Let Us Help With Your Next Project