Skip to Content
Build Your Brand, Spread the Word – Mailing List Quality Is Essential
Direct Mail is an unfiltered, uncomplicated way to deliver your message to the right people at the right time to have the most impact. Ultimate success is dependent upon the direct mailing list delivering it. Do you have a mailing list now? Does it need tweaking, updating, or expanding? Do you need a brand new direct mailing list created from scratch? 1844LetsPrint is the place for all your direct mailing lists and direct mail requirements. It's a one-stop, full-service provider of all marketing communications support — from design, layout, and printing of the finished pieces to providing a fresh, targeted mailing list and delivering your project to the post office. Direct mail can be as simple as a postcard blanketing an area via the postal service's EDDM® program — Every Door Direct Mail® — or a direct mail program with many moving parts. EDDM® is the least mailing list intensive and it is not selective.
Direct mail programs can also be very specific, delivering your message to a prime mailing list via First Class postage, or less time-sensitive materials can be delivered via the lower-cost Standard Mail.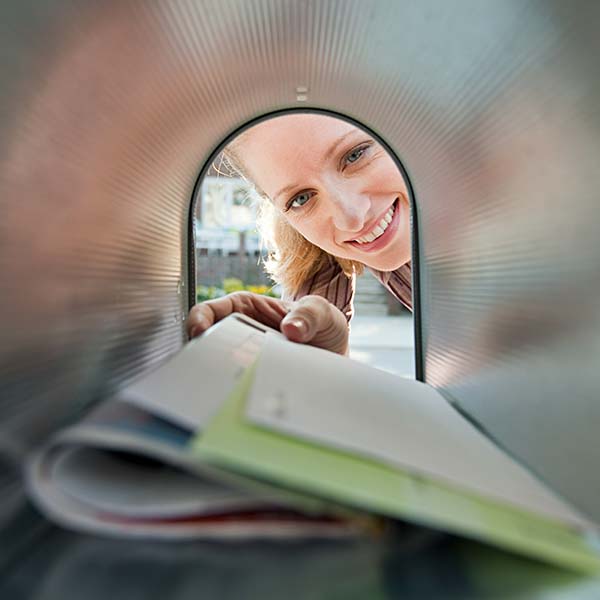 Tapping the Most Valuable Data Bases
1844LetsPrint develops mailing lists targeting customers or other related businesses — tapping into the latest, most complete data bases.
Turn-Around in a Week or Less
Whether you want a postcard hitting every door in the neighborhood with EDDM®, an invitation to customers and prospects for a coming event, or a detailed capabilities brochure delivered to your hottest prospects, bring your requirements to 1844LetsPrint and we'll make it happen. For fast, friendly direct mailing lists, turn-around in a week or less, and Nationwide shipping for your printing, call today.
Let Us Help With Your Next Project