Skip to Content
Direct Mail Programs Designed to Generate Traffic & Sales!
1844LetsPrint creates targeted direct mail programs designed to dominate your market. Our turnkey direct marketing programs are cost-effective and can target geographic and demographic market segments in a dramatic and timely fashion. Increased sales are usually the result.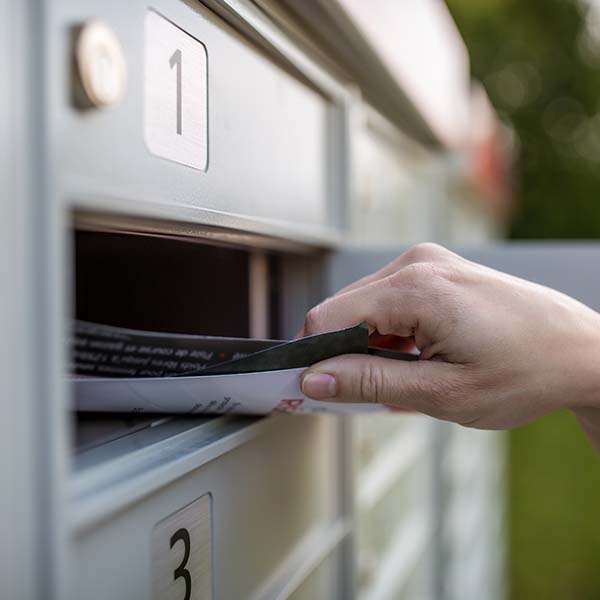 Energize Your Direct Mail With Attention-Grabbing Designs
1844LetsPrint offers a wide variety of high-quality, full-color direct marketing postcards. Printed on sturdy stock in standard sizes and in larger high impact flat formats, we can help your direct mail marketing campaigns get seen, get read and drive response.
Our dynamic turnkey process makes direct mail program management easier than ever. Just provide your logo and business information. Our expert staff works with you to create response-generating designs and offers. Whether it's postcards or other direct mail marketing options, we will develop your direct mail program to compete effectively in your target market. It's the ultimate win-win relationship for you and your customers.
Why Use 1844LetsPrint Direct Marketing Programs?
1844LetsPrint has super cost-effective direct mail options designed to help businesses deliver their messages with high-quality mailers and engaging presentations. Having worked with thousands of successful businesses provides our team with added insight. 1844LetsPrint uses time-tested experience to help you sculpt high-impact direct mail marketing campaigns delivering consistent results, higher profit margins, and a return on investment. Done correctly, well-conceived direct mail programs will provide you with sustainable long-term business.
Is Direct Mail Marketing What You Do Best?
1844LetsPrint does all of the work for only pennies a card. In addition to the years of experience helping thousands of businesses structure high response offers, we give you the time to do what you do best – and that's building your business.
A Small Business Direct Mail Dream
Developing and executing direct mail programs can be challenging and time-consuming. 1844LetsPrint has structured its direct mail services to minimize the time and involvement of business owners – consider the following:
Turnkey Operations
Reduce your workload. We prepare all needed materials from start to finish, including design, printing, list services, labeling, postage and delivery to USPS.
Market & Database Analysis
We provide a market potential analysis coupled with a targeted demographic map of your market area.
No Contracts
No contract is required. You pay as you go and will know what each mailing will cost. We have found the best long-term relationship is based on insight, trust, and getting the job done. Our promise is you'll get our best effort on your direct marketing program.
Let Us Help With Your Next Project